Vision
A group of Brands coordinated by Sistemi Quemme which, by its knowledge and competence, acts as a support in the globalization of the MISSION.
Valor
The values with which Sistemi Quemme intend to pursue its mission are:
To satisfy Clients' unexpressed expectations, anticipating their Users' requirements, supplying personalized quality solutions, in time.
To organize supplying processes for opportunities offered by market, respecting environment and people's safety.
To adopt total quality politics as a training aiming at the cohesion of the Group for bond's subordination, a spur to continuous improvement in a systematic research aimed at innovation.
To generate, through the increase of Throughput from the bond and shared and farsighted targets, an optimum working profit.
To promote development methodologies which would allow a most wide participation to definition of intermediate goals so as to encourage full achievement of the collaborators' potentials.
To reduce system's variability, to increase our passion, to be proud of our work and to improve Quality life.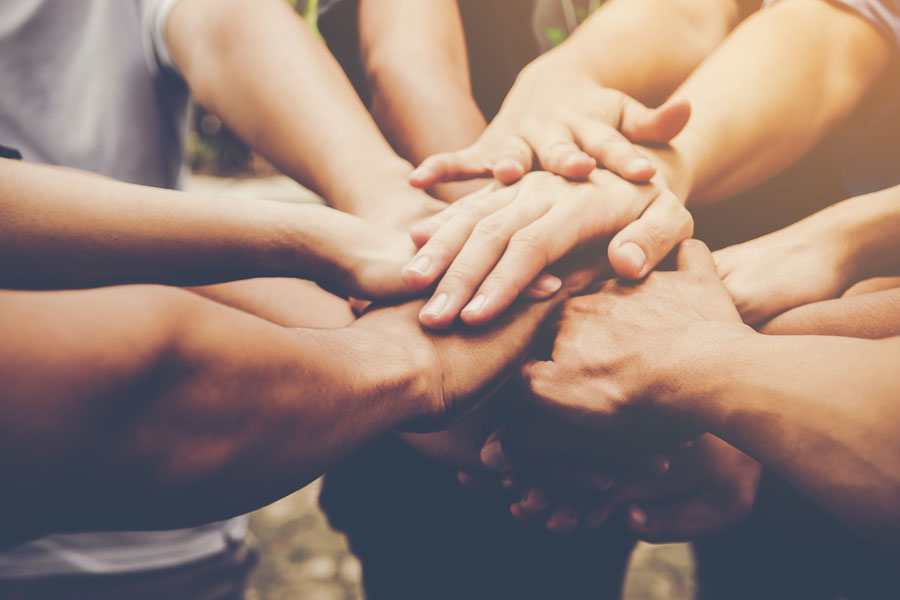 Quemme for social
"Future starts Today, not Tomorrow"
Sistemi Quemme supports research and land conservation